Opportunity: Russia Grants Scheme - Round Two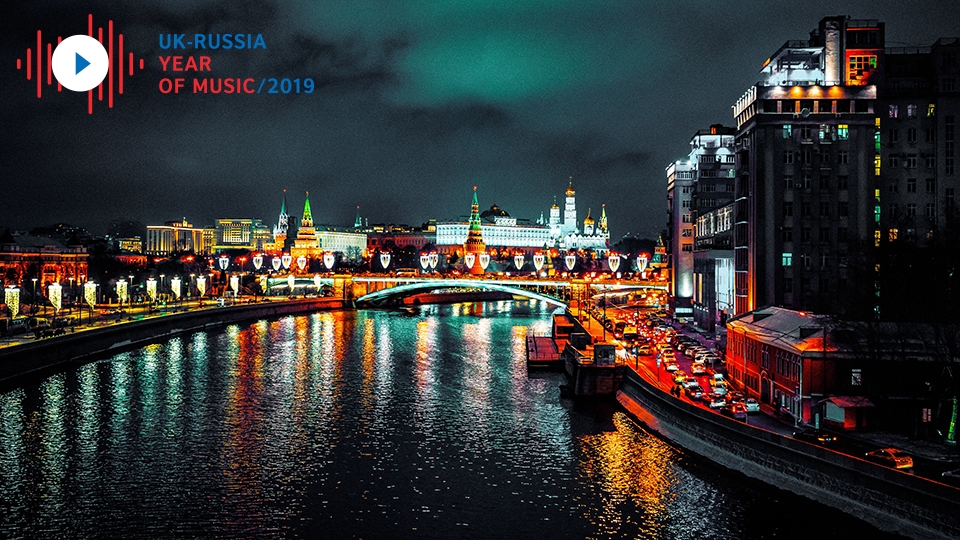 We're delighted to offer a second round of our new grants scheme to UK musicians and professionals looking for creative development opportunities in Russia.
The Russia grants scheme is for individual musicians and professionals (e.g. composers, conductors, performers, librettists, sound artists, event producers) who have an existing interest in or contact with Russia and who have a strong project idea. Applications may be considered from individuals who have never previously worked with Russian partners but who have project partners in mind or who have already committed to the project. The maximum grant amount available is up to £3,000.
How to apply for the Russia grants scheme
To apply for the Russia grants scheme, please complete and submit the application form by 23:59 (GMT) on 15 July 2019. All activity must be completed and all grant funding spent by 29 February 2020, at which time you will be asked to report on the activity you have undertaken.
Conditions and selection criteria
A budget should be provided (see below) which shows a full cost breakdown.
The Cultural and Education Section of the British Embassy will not take responsibility for organising recipients' invitations or visas.
Priority will be given to the projects that meet the conditions above, and demonstrate:
a strong idea that shows how this activity is beneficial to the UK artist/professional and the Russian music sector
evidence of interest from both UK and Russian partners, including evidence of co-funding (if applicable)
strong professional development outcomes that will lead to further activity between the UK and Russia that may not have taken place otherwise
sustainable and ongoing collaboration and creative exchange that will be supported by this activity
UK-Russia Year of Music
The Russia grants scheme marks the beginning of a Year of Music between the UK and Russia which will build on the successes of the UK-Russia Year of Culture in 2014, the UK-Russia Year of Language and Literature in 2016 and the UK-Russia Year of Science and Education in 2017.
It will celebrate the UK and Russia's rich musical cultures and our profound respect for each other's musical traditions and achievements through a programme that will foster people-to-people contacts between the two countries.
The aims of the Year of Music are to:
share, celebrate and broaden appreciation of contemporary and classical music from the UK and Russia through diverse, inclusive and innovative programming
create and share opportunities for professional collaboration between individuals and institutions, including agencies and promoters, conservatoires and music schools and the creative industries in the UK and Russia
inspire audiences across the whole of the UK and the whole of Russia to build positive relations with one another through cultural exchange
support as many young people as possible to participate in cultural and educational activities.
Diversity will be at the heart of the programme and will be reflected in the representation of the UK, the showcasing of different genres of classical and contemporary music and innovative approaches to presenting events and to reaching audiences across Russia, both live and online.