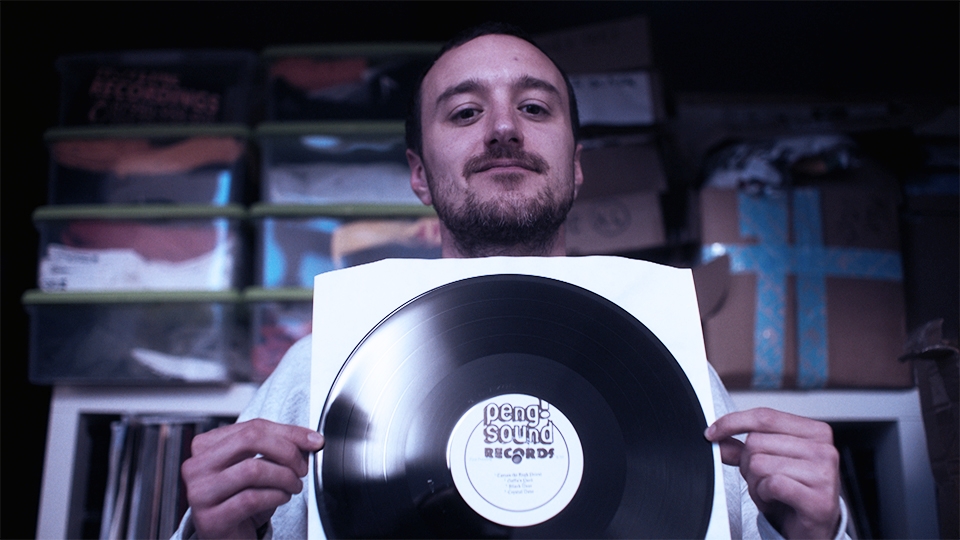 What makes Bristol such a vital city to UK music? Our latest film, made in partnership with long time collaborators Boiler Room, shines a light on the close-knit and sometimes eccentric music scene of this creative hub in south west England with insight from musicians and producers at the heart of the sound.
Warning: contains some strong language and nudity.
Bristol is one of the UK's most historically significant music cities. It has been home to some of the country's finest musicians, producers and true innovators who have developed unique sounds and styles and exported them to the rest of the world through their inimitable music. To many, Bristol is synonymous with acts like Massive Attack and Portishead, but it is now over 20 years since the release of their seminal Mezzanine and Dummy albums and high time to take a fresh look at this fabulous music city.
Bristol's musical roots can be traced back to the influence of its post-Windrush Caribbean community, who brought the sound of reggae and sound system culture to the city. It's possible to trace a line from those bass heavy sound systems through the genres that Bristol has been central to ever since, from dub to trip hop, jungle, drum n' bass and dubstep. While some musicians continue where those genres left off, others are deliberately trying to cut from the past and make music uninhibited by the city's history.
Keep Bristol Weird asks what's new for the creative hub that is Bristol in 2019 and who are the innovators at the heart of its current music scene. We meet up-and-coming techno producers and DJs Batu, Bruce, Danielle and Hodge – all broadening dancefloor horizons with their leftfield sounds; E B U, Franco & Kinlaw, Giant Swan – bringing gritty intensity to their sound and their on stage style; and two collectives, Young Echo and Mix Nights, bringing together likeminded individuals wanting to do something different in a city so proud of its ability to embrace difference.
Keep Bristol Weird is the fourth film in our series with Boiler Room. Each film explores the DIY music scenes of cities at the forefront of new UK music, including London, Glasgow and Manchester:
Keep Bristol Weird is directed by Hugo Jenkins, produced by Anaïs Brémond (Creative Producer for Boiler Room) and Holly Wolfers (Black Dog films Producer), and edited by Nathan Greenwood.
Boiler Room is an independent music platform and cultural curator, connecting club culture to the wider world, on screen and though parties, film and video.